Please note: This article was originally published in 'AusDancersOverseas – The Magazine' 1/2019. Alice recently decided for a re-branding and can now be found under www.enpointe.org – with lots of new offers to help you prepare for auditions and so much more!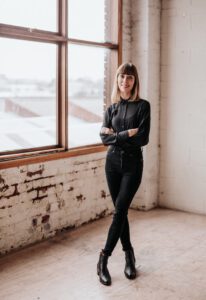 Alice is a former professional ballerina with a passion for helping elite dance students succeed. She knows what it is like to be passionate about dance – and what it is like to make a career out of it. Born and raised in Melbourne, Australia, she gained her first professional ballet contract with Alberta Ballet at age 19, and two years later, became a demi-soloist with Zurich Ballet. Through onPointe consulting (now: Enpointe Consulting), she offers professional mentoring to dance students to help them work out exactly how to get where they want to be. Using her extensive experience and knowledge of the industry, she helps students achieve success through goal-setting, mindset coaching and career planning.
A big focus for Alice is helping her clients ensure they are audition-ready – physically and mentally, as well as practically. According to Alice, the number one ingredient for success when thinking about auditions, whether it be for schools or companies, is preparation. With audition season creeping ever closer, Alice has put together her 10 top tips for audition success: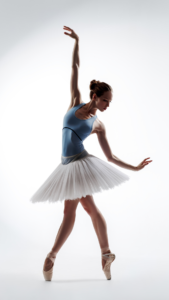 Plan plan plan! Start planning for an audition tour at least 12 months out. Not only will this help you feel ready when then time comes, it will allow you to have a concrete plan to work towards.
Use your network. Reach out to anyone in the professional dance world that you know and learn as much as you can. They might know people in the places you are heading, or have 'inside info' that might help you out. Knowledge is power!
Create an unforgettable CV. First impressions matter. Make sure your CV has beautiful photos and is packed with the right information – and not too much of it! Seek advice if you're unsure.
Get your pointe shoes out. Most company auditions, and some schools, will require you to complete all of the centre work on pointe. Don't let this be a shock to you – for at least six months before audition season, preferably twelve, start wearing pointe shoes in class every day, and try take class in an many different studios as possible. It's important that you are used to doing all of centre on pointe, and that you are used to adapting to different floors.
Dress like a pro. Particularly if you are doing company auditions, you want to present yourself as a professional, not a student. Take a sneak peak at your local company class, or check out some clips on youtube, and take notice of how the dancers look. Perhaps it is a chic leotard with some interesting detail, tights over leotard, hair in a french roll instead of a bun – design your look, get comfortable with it and make it your own.
Know your class locations in advance. If you are doing an audition tour and will be doing multiple auditions in different cities or countries, you will need to take class in between to keep in shape. Make sure you know in advance exactly where and when the best classes are in each location and plan them into your schedule.
Leave a travel buffer. Delayed trains, cancelled flights, getting lost – it happens to all of us! Try to always have some time in between classes and auditions in case you are delayed – better to be early than late! In addition, if you are flying, always pack one set of class clothes, including your best pointe shoes, into your carry-on luggage in case of lost and delayed luggage.
Work on your mindset in advance. Build a positive mindset before you go so you have a toolbox of strategies for when things get tough. Auditions, whether it be one or twenty, can be incredibly draining and really affect your confidence. Knowing how to snap out of a negative mindset and push yourself when you're feeling low is crucial to audition success.
Know how to present yourself as a person as well as a dancer. Most directors want to know you not only as a dancer, but as a person too. Many will want to chat to you, especially if they are interested in hiring you or taking you into their school, so you need to be prepared to talk a little. Be as authentic, open and friendly as you can be, and remember – they are just people too!
Expect the unexpected. No matter how well prepared you are, there will always be things that don't go to plan. Keeping this in mind will help you react better when something unexpected happens. It can help to have a 'mistake budget': an amount of money put aside to spend when things don't go as planned – a lost hotel reservation, a missed train or flight, a lost pair of pointe shoes. Expect to use it and if you don't by the end, it's a bonus!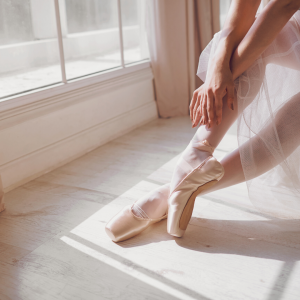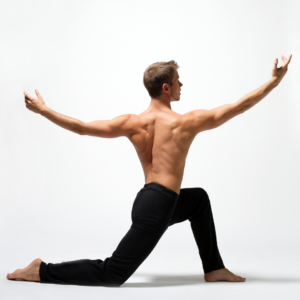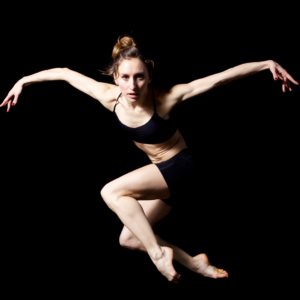 Want to know more? Head to www.enpointe.org, or @enpointeconsulting to find out more about working with Alice. 'Toi toi toi' to all for your upcoming auditions! x